Due to the ongoing Covid-19 pandemic we have suspended in-home interviews to meet the parents. Instead please see upcoming litters and parents on the Labrador Puppies For Sale page. Please email sandy@mylabpuppies.com if you are interested in the 2020 fall litters. I will text you and we can set up a time to review your needs and place a refundable deposit. Visitations will resume once pregnancy are confirmed by ultrasound. Please read Our Puppy Program page to get a better understanding of our program.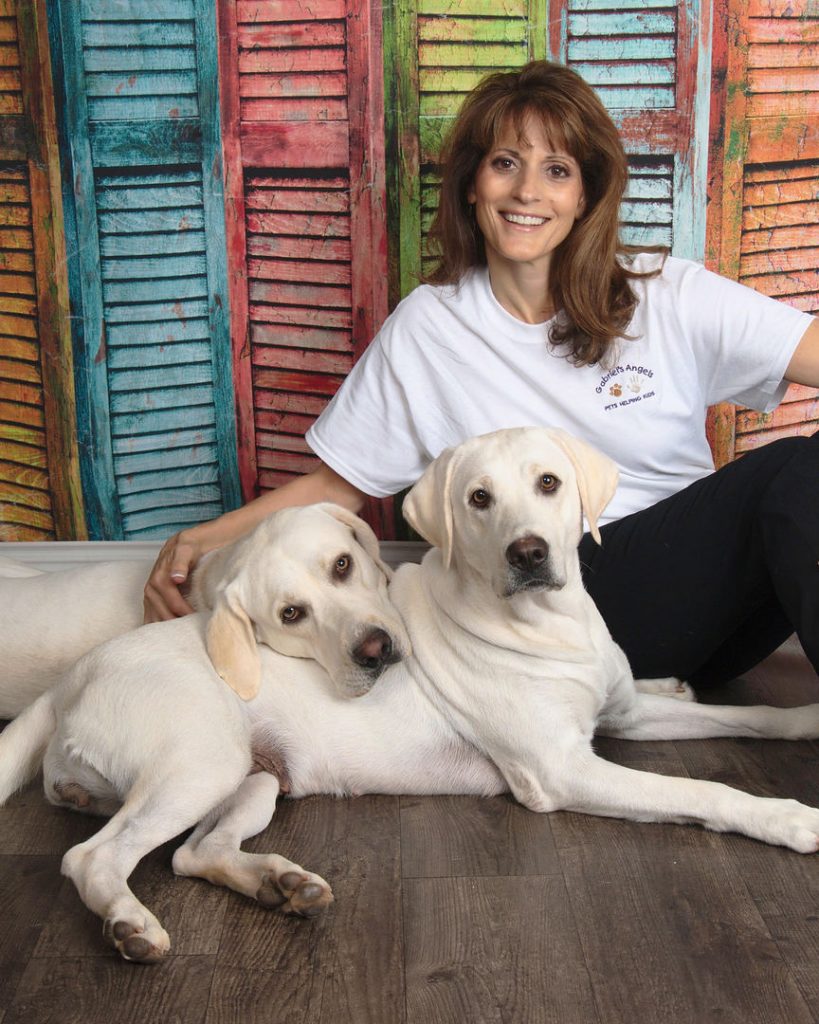 Hi, I'm Sandy Kochis!
I would love to introduce you to my dogs and our puppy program! Please contact me for more information.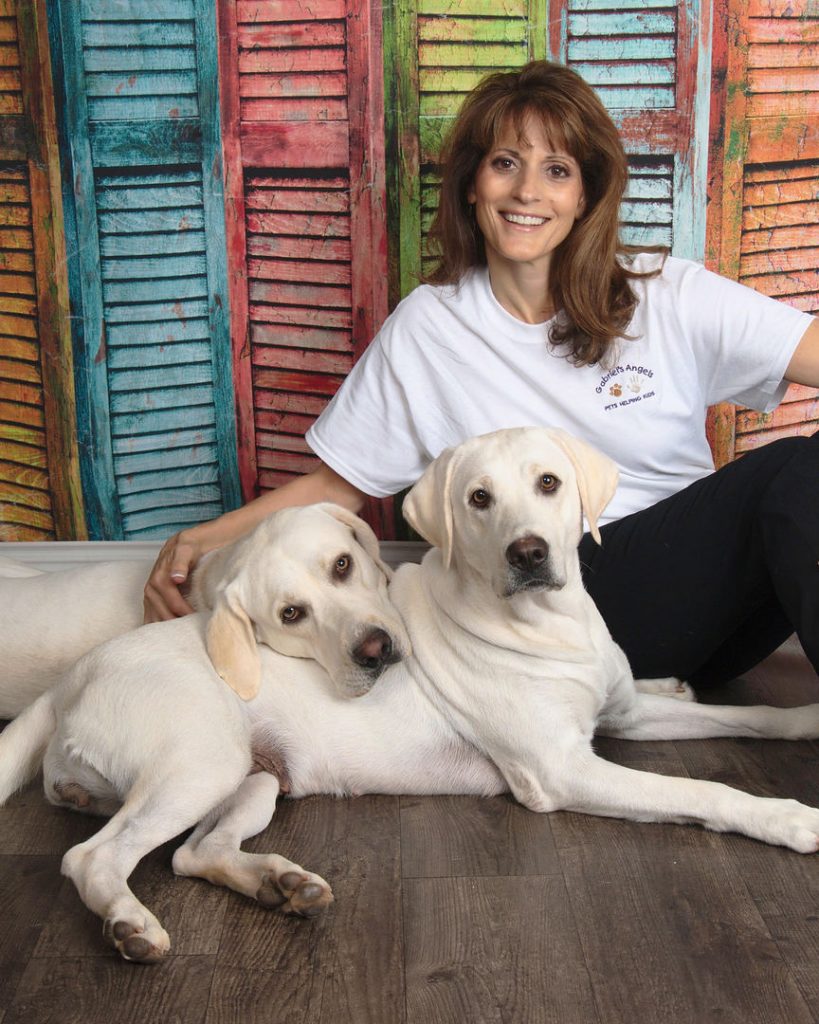 Hi, I'm Sandy Kochis!
I would love to introduce you to my dogs and our puppy program! Please contact me for more information.
Get updates from My Lab Puppies…
What an amazing experience! Sandy has developed a wonderful program that allowed our family to bond with and work with our puppy prior to bringing him home. The education and training we received has been invaluable. She genuinely cares about her pups and the product is well behaved, well adjusted, healthy and happy puppies… Our Nash is gorgeous, smart, and healthy. We cannot give a higher praise to Sandy and her entire process of placing these beautiful pups. My Lab Puppies is a breeder we recommend to all our family and friends.
Sandy's Labradors are the best thing to happen in our household. We have 2, Momo is a male we brought home in February 2018. He is now 14 months old. We just picked up a female, Kota (Momo's neice) a week and a half ago. They are now inseparable. Extremely intelligent, lovable, trainable, and kind. Not to mention beautiful. I have never had a big dog breed and I can say without a doubt that my experience with Sandy's incredible breeding program is above and beyond what anyone could expect. She and her crew put so much time into every puppy's well being and early training. Even my old rescue terrier loves them…Sandy is a pro. No bones about it.
Outstanding experience! My wife researched many dog breeders before deciding this was the breeder of choice. From our first interview (Sandy interviewing us) and meeting our future puppy's parents, through Sandy turning our puppy over to us, the experience was life changing. Sandy's approach to involving future owners in the emotional and physical development of puppies creates an opportunity for emotional contact and understanding of the puppies' needs for future development as well as an owner-puppy bond… Thank you Sandy.
We have a 6 month old male from Mercedes and Chief's Sept 2018 litter. He is turning out to be such a smart and sweet boy–he wins friends every where he goes. Sandy has been great with support and training help. You can tell she cares about breeding for temperament and with the temperament of the parents (both therapy pets working with special needs children), what a great guy he is turning out to be!