Ultrasound and Prenatal Care
Your puppy receives excellent care even before birth. Our pregnant dams are given special attention from their diet and supplements to prenatal vet care. We send you ultrasound pictures confirming the litter and a birthing video when your puppy is born.
Puppies are Born
Your puppy is born blind and deaf, it is only able to experience the world through smell and touch at this stage. Puppies will spend time with their mother nursing and staying warm in one of our cozy whelping rooms. Dew claws are removed before 5 days old.
Early Neurological Stimulation
Family visits begin and we encourage you to participate in providing early neurological stimulation. Don't worry, we will show you exactly what to do! During weeks 1 and 2 puppies experience different touches (rough, smooth, soft) and a variety of smells and tastes. They even get to know you by smell! In week 3 we begin hearing and visual stimulation as puppies eyes and ears open and develop.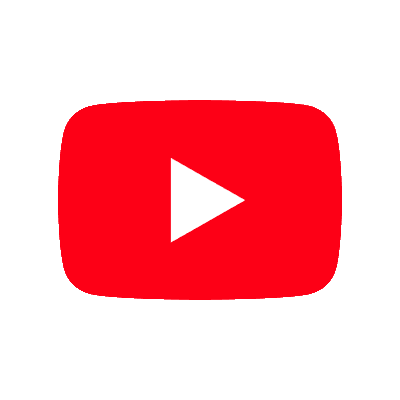 Watch Video: First 3 Weeks (2min 26sec)
Basic Obedience and Socialization
Our puppies continue to socialize with our families, caring staff, and with our adult dogs. Puppies learn humans are neither toys nor puppies and need to be respected. No jumping on or chewing of humans is allowed. Basic commands are introduced such as Go Potty, No, Sit, Down, and Come. Puppies are introduced to kennels, doggie doors, and a variety of surfaces.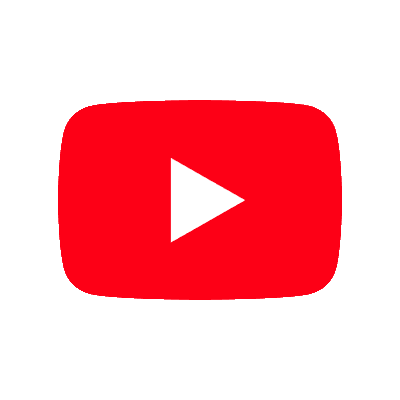 Watch Video: Week 4-6 (3min 5sec)
Families Identify Their Puppy
We match puppies to families using the Volhard aptitude test. Our families have trusted this process for years and are never disappointed. We align each puppy's strengths and personalities with their future job whether that involves life as a family dog or providing a specific service.
Training your Puppy
We introduce you and your puppy to the Heel command and walking on a leash. By the end of week 7 your puppy will understand heel and will sit, lay down, and go potty on command. This concludes our 7 week program and puppies can continue training at home or stay with us for 2 more weeks of advanced puppy training.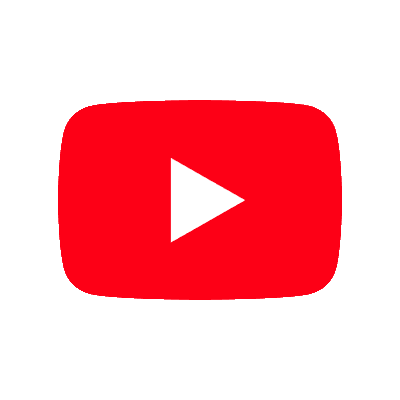 Watch Video: You're the Trainer (1min 15sec)
Preparing your puppy to becoming an
AKC S.T.A.R Puppy!
Our 10 week program will provide you and your puppy a good lead-in to earning the AKC S.T.A.R Puppy, as well as the Canine Good Citizen title. During our 10 week program our expert trainers handle each puppy for over 6 hours per day working on advanced puppy commands and obedience. We also teach you how to best communicate with your puppy as well as preparing your puppy for life's journey. 9 week shots included along with an additional health screening by a licensed veterinarian.
We are here for you and your Puppy!
I am always available to you as a resource while your puppy grows and develops through new stages. We offer products and supplies for an easy transition into your home. We also have a professional trainer available that will speak to families about our methodology as well as puppy behavior throughout your experience. My favorite part of this journey is watching families grow with their new puppy.
Included with Our Arizona AKC Labrador Puppies
Our 7 and 10 week puppy programs are designed to prepare families and puppies for public exposure as well as service work. Our programs includes E.N.S. (Early Neurologic Stimulation), AKC S.T.A.R. Puppy starter (Socialization, Training, Activity and a Responsible owner training), Volhard testing and evaluation for placement, as well as puppy essential products offered through GoMyPuppy.com.
All of our puppies come with a good health guarantee!
What is Early Neurological Stimulation?
When puppies reach 1 week old, our families begin to participate in this program conducting positional stimulation, thermal stimulation, and stimulating puppies with a variety of smells (from food to human breath), sounds, and touches. Puppies socialize with families as well as with my adult dogs. Our program is designed to mildly stimulate puppies at an early age, socially conditioning and training them. The observed benefits of ENS include improved cardio vascular performance, stronger heart beats, stronger adrenal glands, better tolerance to stress, and greater resistance to disease than in puppies that do not receive it. Studies have shown ENS also increases brain mass by 5%. Our puppies transition to their new environments with ease. Not only are they socially exposed to humans and other dogs, by the time they leave us they have been exposed to 7 types of surfaces, doggie doors, steps, climbing over barriers and an entire playground designed to stimulate the puppies. Our families are integrated into our program with hands on involvement and training. This is the best way for new puppy owners to understand their puppy's development while experiencing their puppy flourish in this environment.